Programming in English to succeed
Programming in English to succeed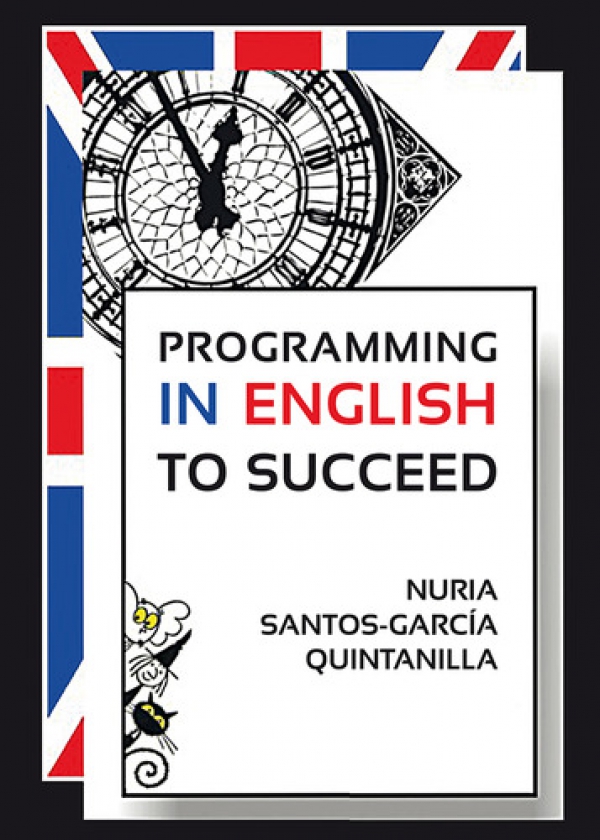 Información
Autor: Nuria Santos-García Quintanilla
Género: Teoría y métodos de enseñanza
Año: 2014
Libro impreso
ISBN: 978-84-16198-85-6
Páginas: 108
Formato: Rústica
Tamaño: 15x21 cm
Precio: 18 €
Sinopsis
My English Year Programming is appointed to children in the fi first cycle (1st level) of the Primary Education stage.
C. Robertson, defined planning as «one of those essential skills of the competent teacher».
So as a teacher, I must take into account needs and interests of our pupils in order to design a lesson properly.
Before planning a lesson, I could compare «planning» with two concepts: «maps» and «GPS». While maps give us an overview about a place, «GPS» guide you to arrive to a certain place.
So, there is a direct correspondence between «planning», «GPS» and «maps»; due to all of them have the same aim: to serve us as an instrument which shows us WHERE, WHEN AND HOW to achieve a previous goal. In the case of planning is about children's learning, and «GPS» and «maps» to move to somewhere.
As a result, I can infer that «planning» let me organize my academic year, but also it is an instrument of self- evaluation. It means that I will notice if our objectives, procedures and assessment are appropriated for our students or if it is necessary to change some aspects that could disturb the correct knowledge adquisition.